Athens Ohio rental property just for you!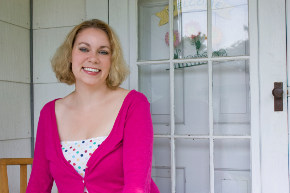 YOU are searching for a unique property in Southeastern Ohio. You are an Ohio University Student, Graduate student, Administrator, Faculty, or Alumni. You are a Hocking College student, Administrator, Faculty or Alumni. You are a local Athens Ohio Lawyer, Doctor, Educator, Activist, Artist, Entrepreneur or you have recently decided to make the move to join our scenic and welcoming Ohio community.

WE have Athens Ohio rental housing and apartments for every budget and taste. Whether you are interested in affordable, close-knit community living or executive residence luxury, a senior housing lifestyle or graduate student and working professional convenience, you will find it here. Professional and caring property management, full-time maintenance expertise, and our local Athens county community orientation serve your housing needs so that you may focus on the more important things.


SEARCH our rentals and find your new home>>
Athens Ohio Office SpaceWelcome to Athens' premier provider of affordable, flexible office space. Traditional, shared and virtual office space, conference and meeting rooms, recreational and single-event facilities, and more – let Capstone help you meet your commercial real estate needs. We have a number of different locations to service your needs.
Brokerage
Buyers and sellers of homes or investment real estate rely on Capstone Realty Service's insight into the Athens Ohio real estate market, personal attention, and experience in sophisticated transactions. Learn more about how our expertise in homes, farms, commercial and investment real estate can benefit you.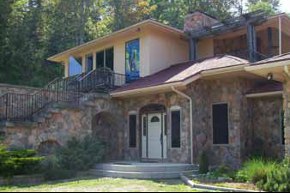 Discover our brokerage listings